Hi there!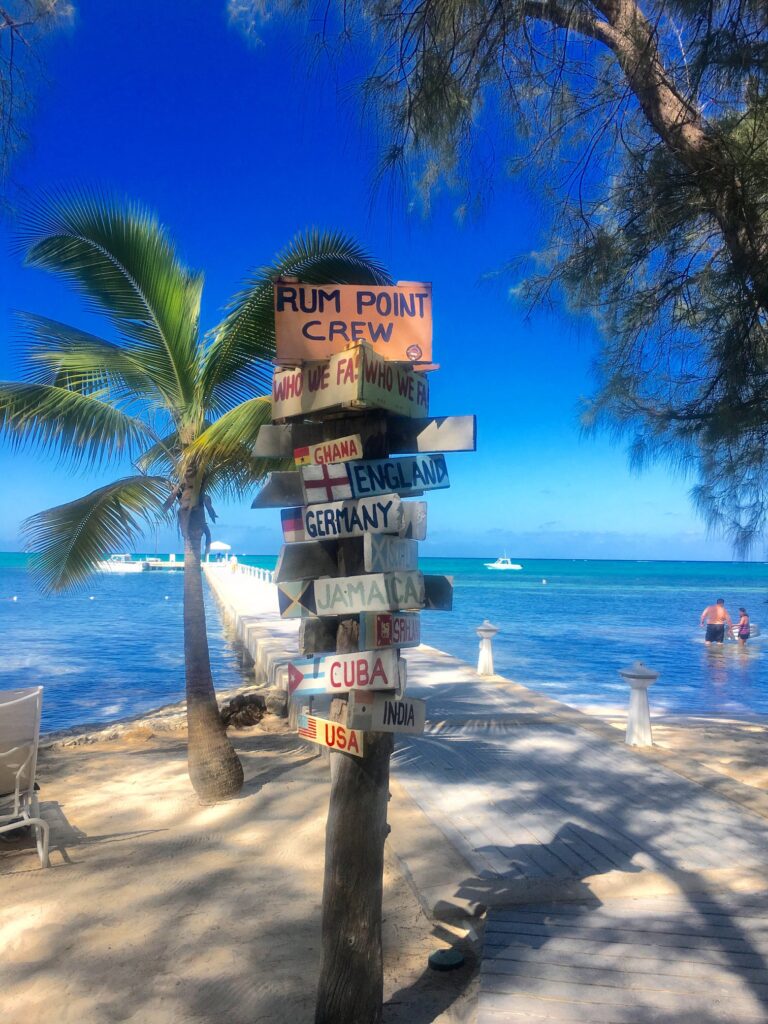 I'm Mark, and I would like to warmly welcome you aboard Moby Dick Tours. I'm an English guy who fell in love with the Cayman Islands twenty years ago, and I've lived here ever since.
I started Moby Dick Tours so that I could share with you some of the amazing experiences here in Cayman, one of the most amazing places in the world.
After 16 years of providing amazing Stingray city experiences for larger groups I have sold our large boat and now offer something that I've alway's dreamed of, using our new Catermaran for private charters which caters to maximum of 6 persons.
I've alway's enjoyed my interactions with people and this way we get to show you something that's been my passion for many years but in a much more pleasant and personal way. It's a relaxing sailing experience on your own private custom tour where I can give everyone special personal attention. Before we were alway's on a schedule with the Stingrays, now we can relax and I teach people about stingray love, how to hold them and be comfortable with them with no time restraints. I offer this as a private charter at an affordable price, which includes food for the stingrays, sodas and snacks. We even pick you up in our luxury mini van. The itinerary/times can also be changed to suit the group.
So far we have enjoyed taking couples, multiple couples or families that want to have a day out on the water. Similar experiences to hire your own boat would cost often double or more. Even on very expensive huge luxury boats the crew will often not get in the water with you as they have to anchor a long way from the sandbar, and you're expected to swim in. We have a very shallow draft so can anchor in shallow water.
My wife takes photographs of the group in the water and on the boat and as a bonus we share these with you as a memento of your day with us.
In the past I alway's wanted to provide an experience that I would want to have myself. Without a doubt this is it.
Yours truly,
Mark Button